The Victorian Rabbit Action Network (VRAN) was established in 2014 to promote community-led action for more sustainable and effective rabbit management in Victoria.
VRAN is led by a skills-based Steering Group of community, industry and government leaders.
It recognises the importance of all people and groups with rabbit management responsibilities to coordinate their efforts. VRAN encourages landowners, land managers, community groups and government agencies to collaborate and coordinate their efforts for integrated rabbit control.
This collaborative approach draws upon the diverse knowledge and experience of all people with a stake in controlling the impact of rabbits on our landscapes, communities and industries.
VRAN is led by a skills-based Steering Group of community, industry and government leaders with the support of the VRAN Executive Officer.
The primary aim of VRAN is to see feral rabbits gone from the Victorian landscape.
The way we do that is to provide the tools and networks to enable community, industry and government to implement best practice management in the control of feral rabbits.
VRAN run training and mentoring programs, deliver workshops on best-practice rabbit control, and support people and organisations to collaborate on rabbit action.
We also provide the occasional funding grants to support community learning, innovation and rabbit management.
Our ultimate goal is the long-term reduction in rabbits in Victoria so we can enhance and protect the natural environment and sustainable agriculture production and secure cultural heritage and community assets.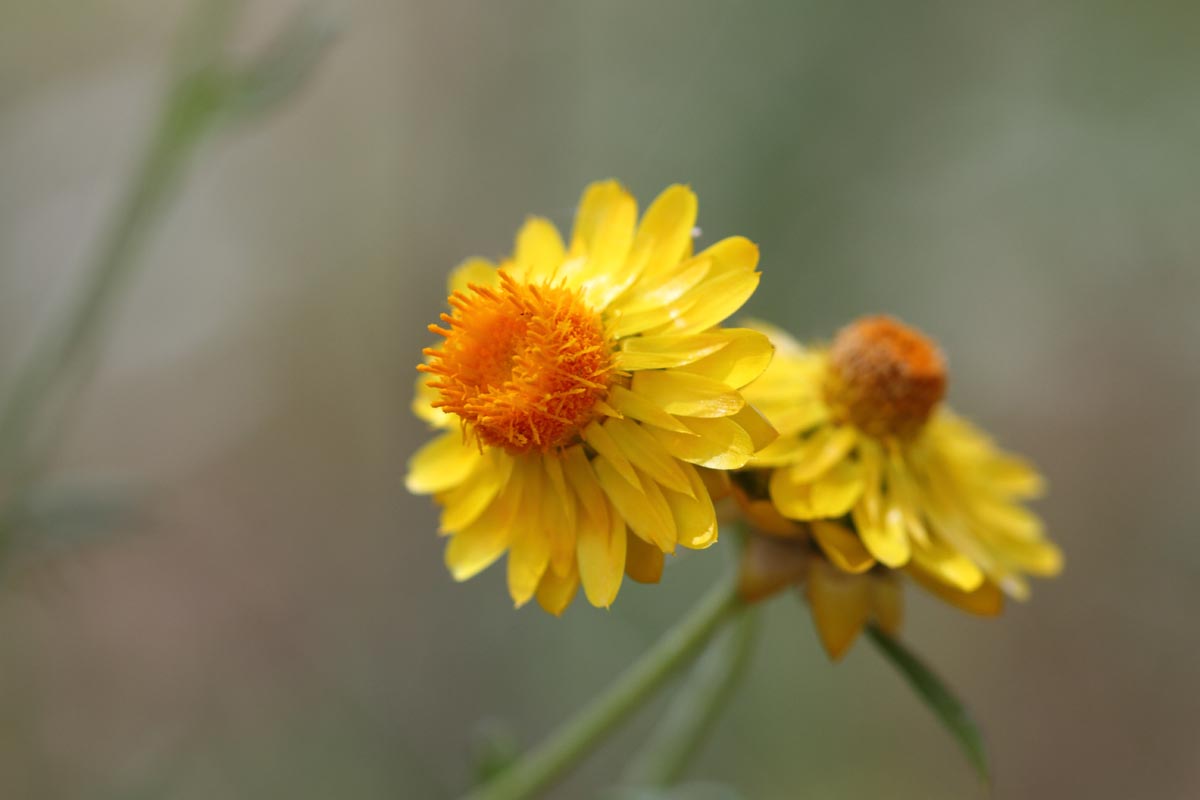 The Victorian Rabbit Action Network has facilitated the development of the Victorian Rabbit Management Strategy, which is a first for the nation. The strategy  establishes a framework to enable us to all work together to tackle this difficult  environmental problem. It  guides our organisational goals, clarifying our purpose and our key objectives.
Our five key organisational goals are: